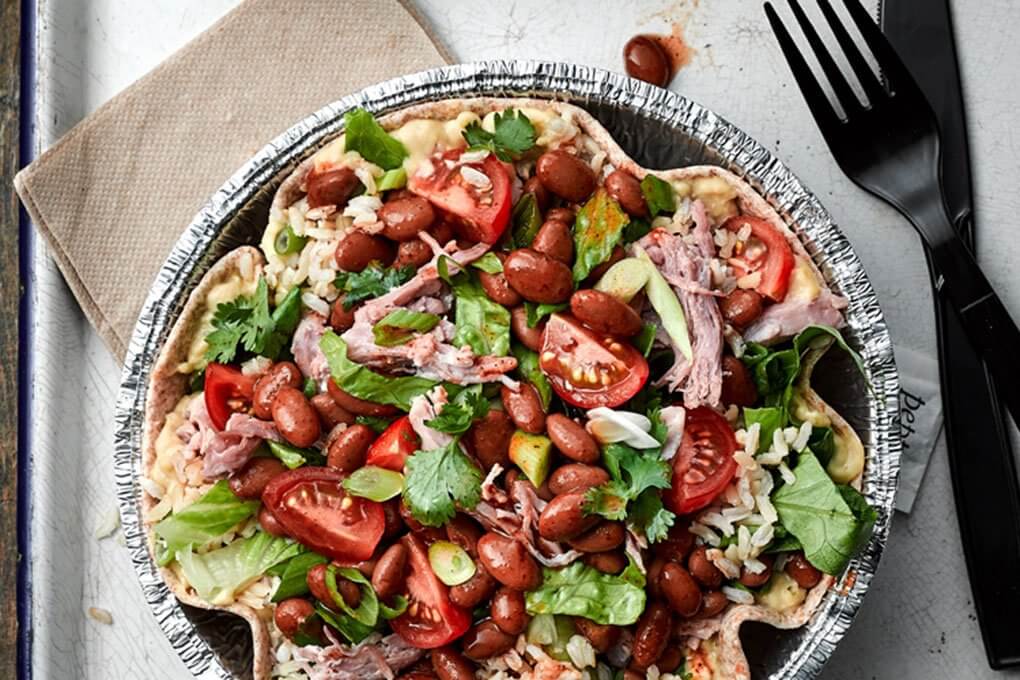 "Bowl builds are a powerhouse on menus today, fueled by a number of significant drivers. First, consumers love them so the demand is high. Thanks to a halo of wholesomeness, a promise of satiety and a bowlful of intriguing flavor combinations, that demand doesn't look like it's subsiding any time soon.
Second, bowls play well in a number of dayparts, from breakfast and lunch to that all-important snacking segment. "Bowls are easy to eat, they tend to look very pretty and for some reason, they open the door for people to be more adventurous with their menu choices," says Jorge Cespedes, culinary creative director with Marlin Network, based in Springfield, Mo."
"From an operator perspective, bowls have a place on every menu and in every daypart, playing into so many different trending flavor combinations." They also are an ideal delivery system for the plant-forward trend, offering a perfect format for greens, grains, beans and legumes."
Read more here.