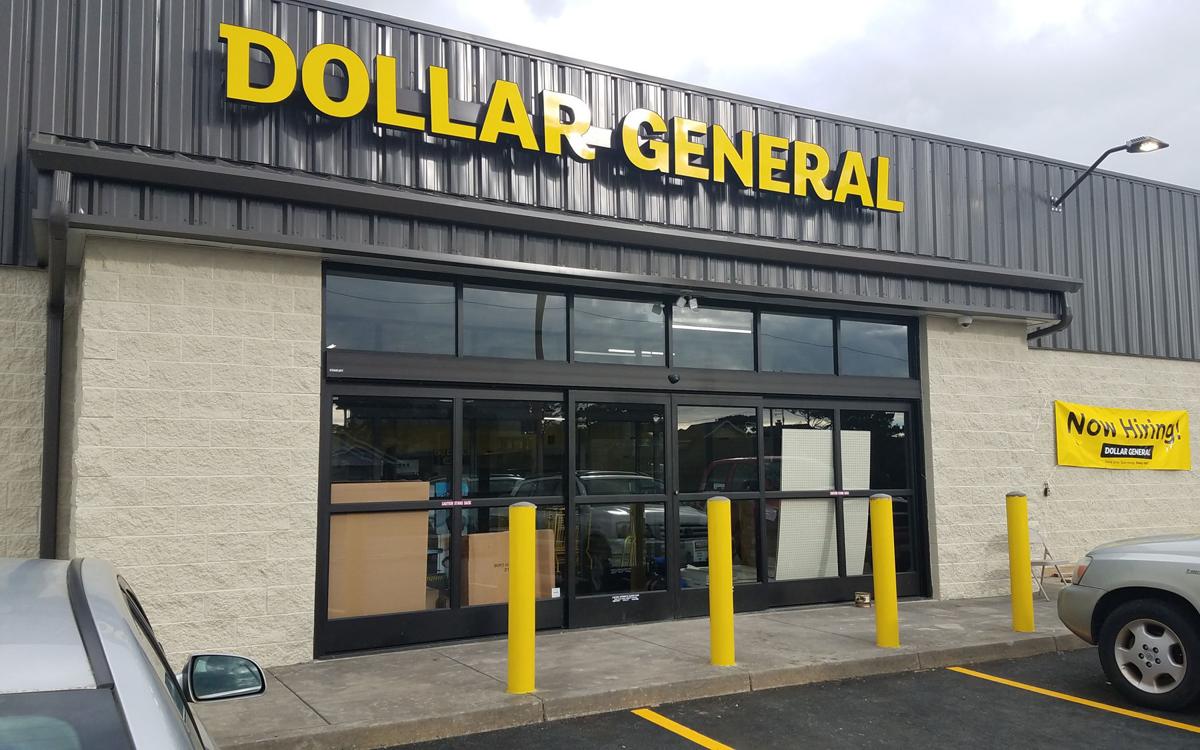 During the next 10 days, the company hopes to fill positions in all 44 states where it operates. Open positions include regional and district manager roles, as well as supervisor and assistant director positions at the company's distribution centers.
Retailers are working hard to secure quality talent. Target just raised its starting pay to $12 an hour and plans to bump that up to $15 by 2020. Walmart increased hourly pay to $11 and announced a tuition-assistance plan, while Kroger yesterday said it, too, will cover a portion of employees' college costs.
To read more click here.