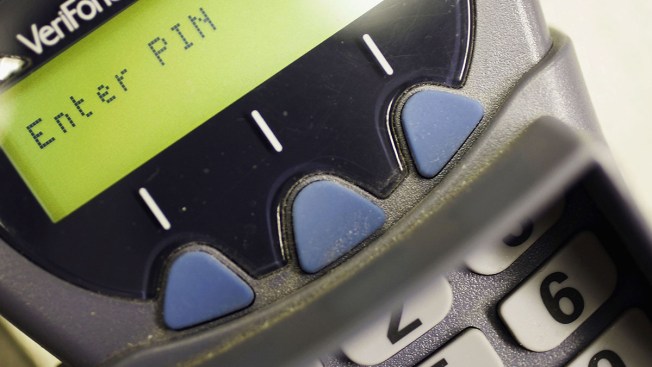 "Supporters of a new bill want to make sure New Yorkers are able to keep paying cash at their local stores.
The New York City Council held a hearing last week on the bill that proposes to ban stores and restaurants from refusing cash. The legislation is in response to a push for cashlessness across the city and the nation. Backers of the bill argue that by refusing cash, these establishments discriminate against the poor, victims of domestic violence, homeless people and undocumented immigrants—all of whom are more likely to be unbanked.
"Given the sheer prevalence of unbanked people, I worry deeply about the cashless economy," said New York City Councilman Ritchie Torres, who introduced the bill. "Not everyone has access to debit or credit, but everyone has access to cash."
See more here.